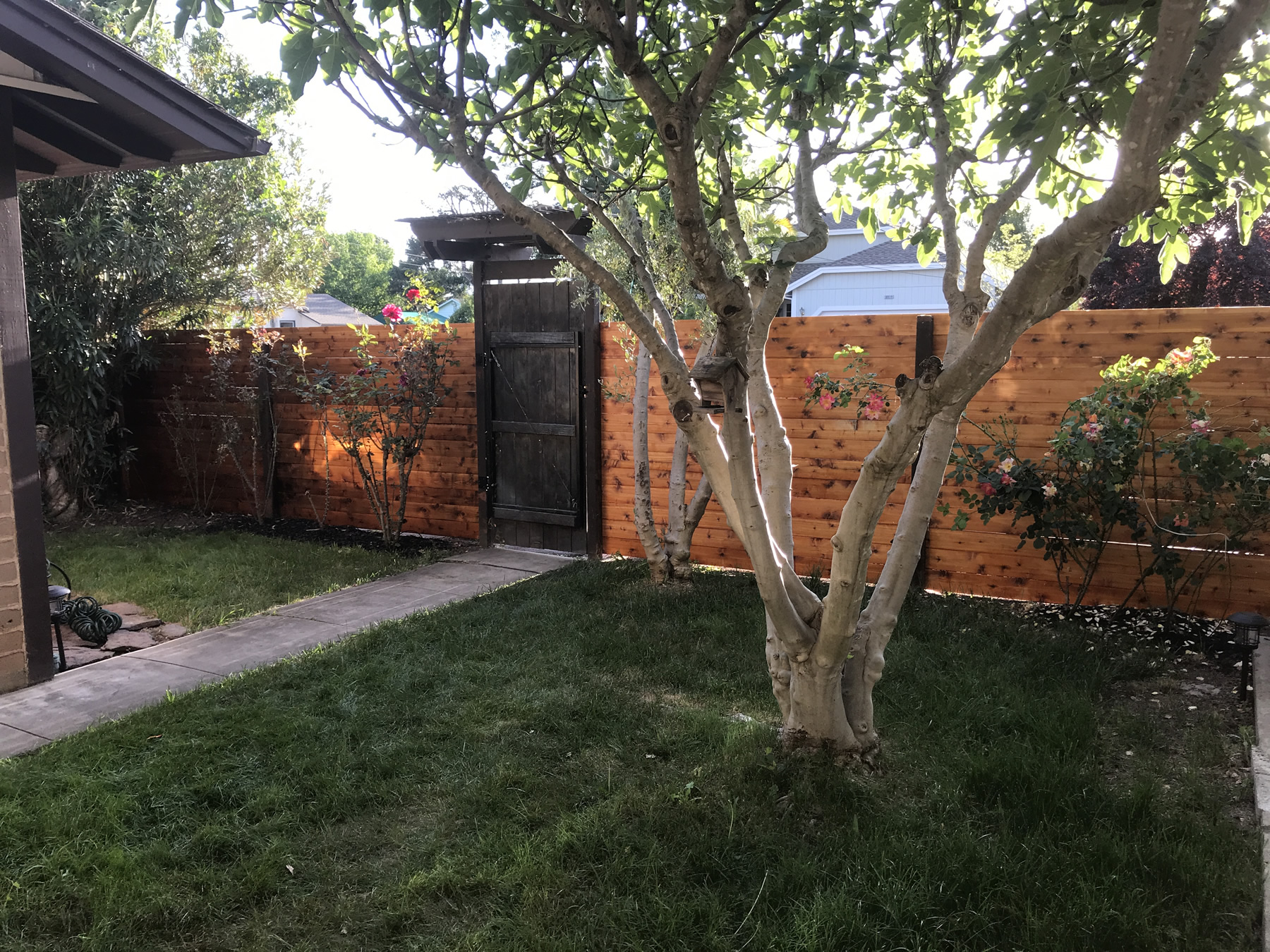 RAC Construction & Drywall
Our team of professionals has more than 20 years experience in domestic and commercial construction services.
Proudly serving the greater Sonoma and Marin counties.
Our Mission
We strive to provide the most reliable and efficient construction services, without compromising on quality or safety. We also aim to prove our quality skills, fair prices and customer care, so that we continue our business relationship for many years, beyond the first job we complete.
Core Values
Consider honesty as the key to a business's trustworthiness and integrity.
Always do the right thing to solve the customer's problem.
Perform all work with the highest level of excellence in mind.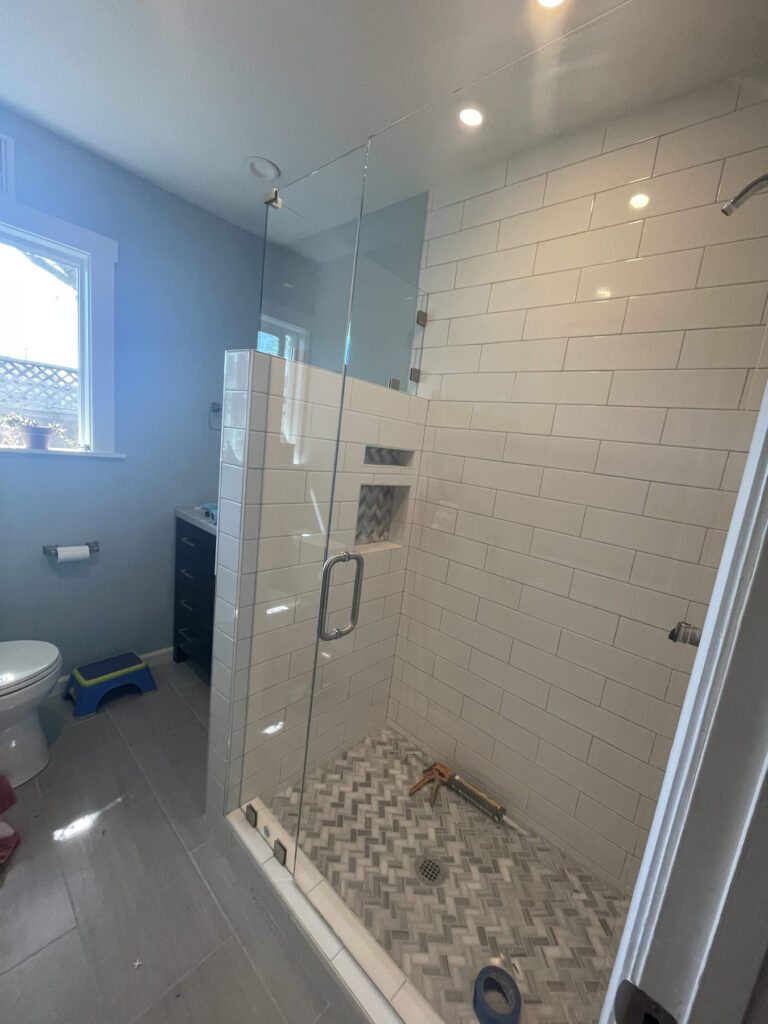 No Project is too small or big, our experience helps us finish the job Right!
We started off as a small 1 man offering construction solutions around the neighborhood. This soon evolved to bigger and bigger jobs and offering a wide array of services at affordable prices. Whether its repair, remodel or even new- we make sure its done right!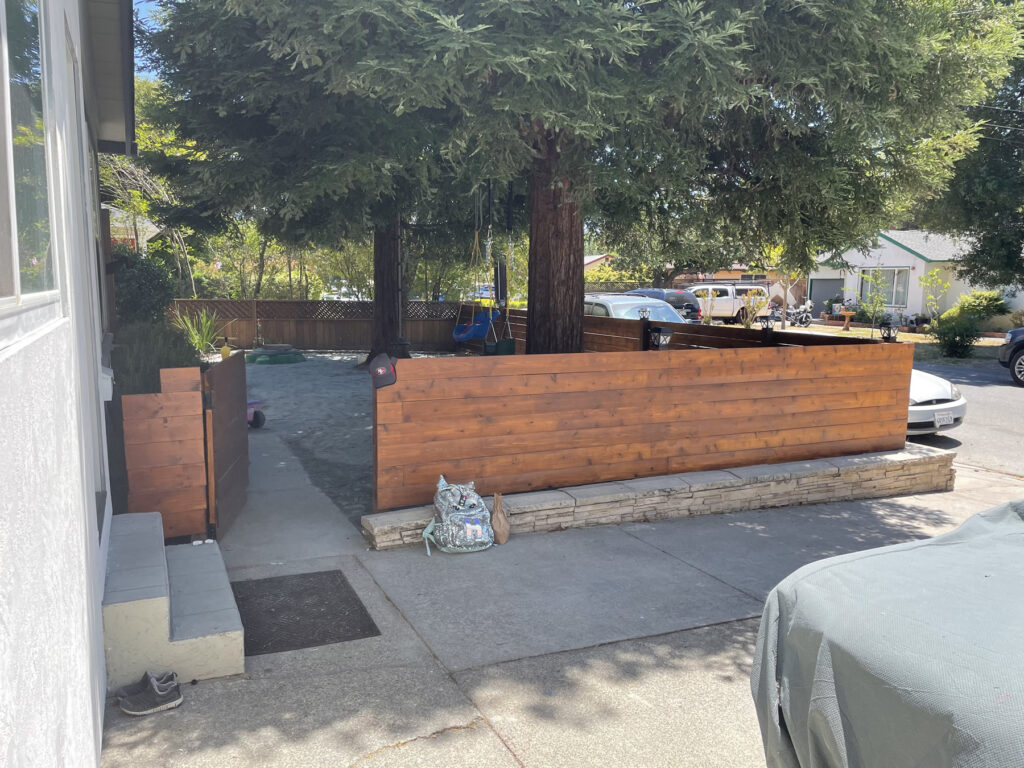 Why Choose Us?
We show you our appreciation by going above and beyond, ensuring a flawless experience. We can be your top choice today!
Highly qualified staff
Competitive pricing
100% satisfaction guaranteed.
Wide service area
What Our Customers Say About Us
"Roberto did an amazing job on our home kitchen and bathroom remodels. He not only did them within budget but in record time and was spot on for his finish timeline for completion. We are so pleased with his work that I would gladly recommend him to anyone in Glenn Ellen area or even Northern California, We love it!"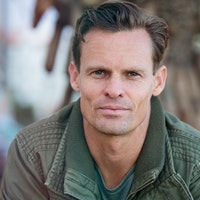 ~ Andrew Emer
"Our experience with Roberto working on our home project was very good. His knowledge, communication and skills made for a very satisfactory completion of substantial remodel. On initial assessment, he recommended materials stating Pros & Cons and gave acute estimate and timeline for completion."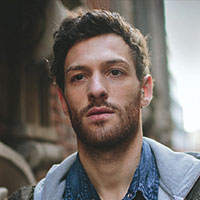 ~ Gabe Sanctuary
"Roberto is a top notch guy with great work ethics. I had hired him for a decent size home drywall demo and replacement. Not only did he show up when he said but, kept in constant contact, always very honest about his price point."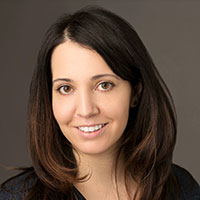 ~ Ryan Anderson
"What can I say about Roberto and his amazing skills. He remodeled my vegetable garden and it was above and beyond what I had expected. He cam in to estimate and quickly started and completed my garden with his proposed deadline and beat it! I would recommend RAC Construction for any home improvement or repair."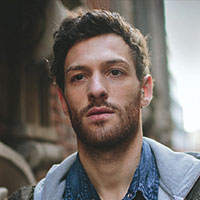 ~ Penny Bayer
"Roberto is a top notch builder, he can do anything within any scope and project budget. He gives you ways to cut cost or even improve design. I had Roberto build my family and I a new pool cabana. Amazing, I would recommend his company to anyone in Novato-Marin area."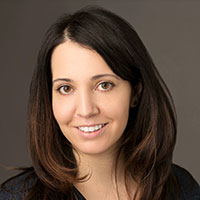 ~ Adam Hill
"RAC Construction did wonders at our home in Novato, CA. He built us new mud room, dining room, kitchen pantry and new bedroom for new twins. I would have never imagined how fast he would actually build all of it and it looks amazing. He did so well for us that we had him build ur front yard fence and remodel our backyard. Anyone in Novato that needs an amazing builder and great guy, call him right away."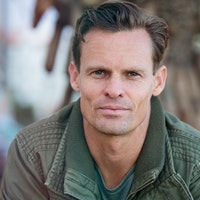 ~ Jon Bassiq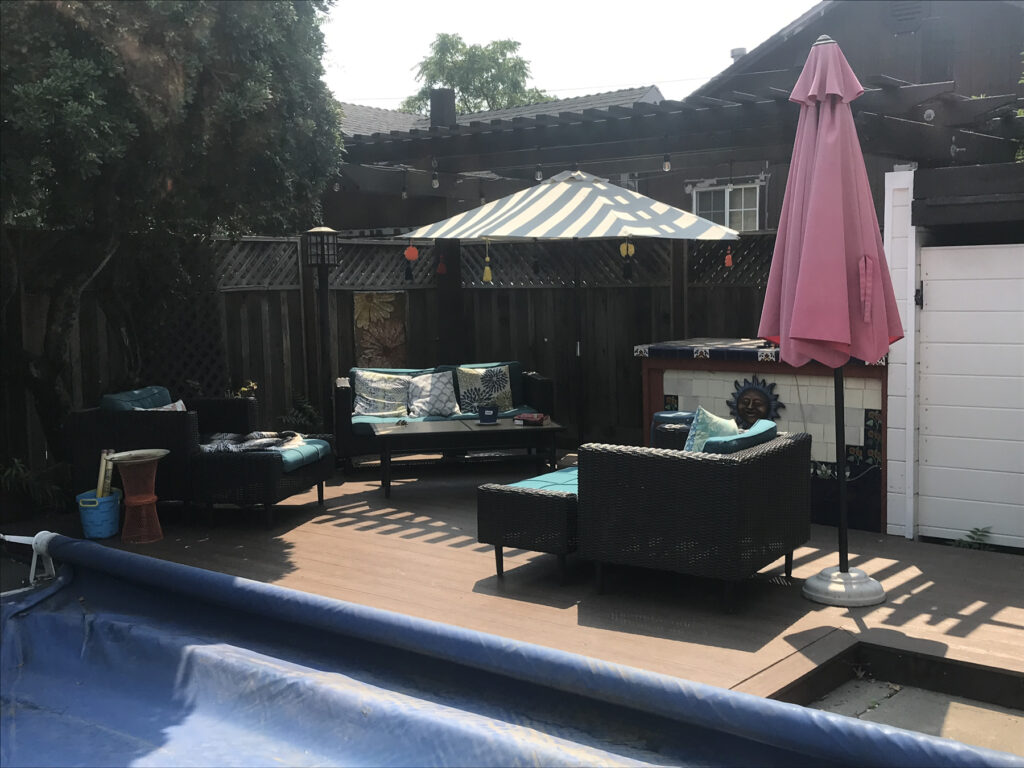 We're here to help,
Contact Us Today!